2019 Santa Lucia Highlands Ranch Chardonnay
2019 Santa Lucia Highlands Ranch Chardonnay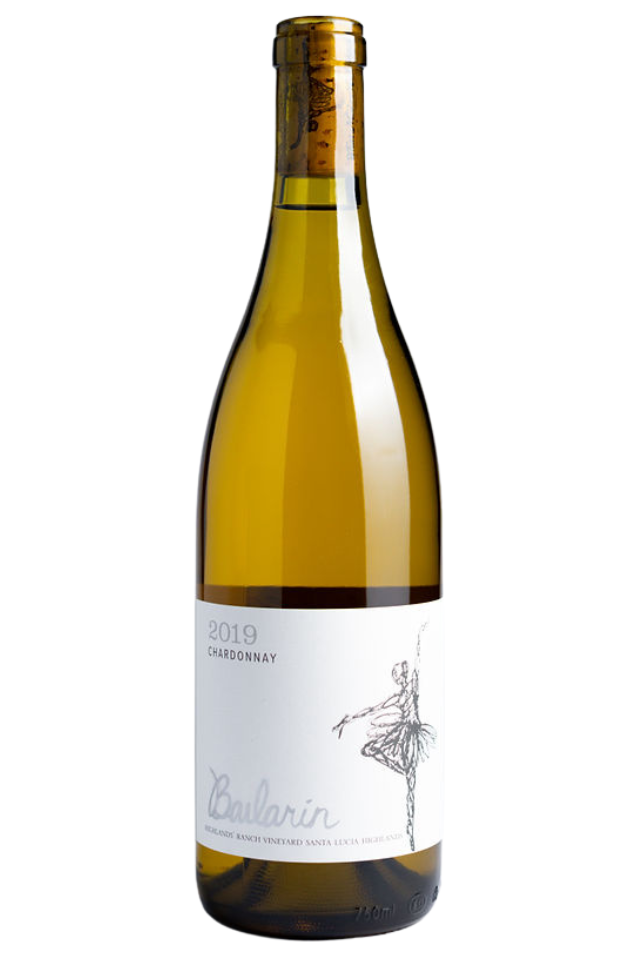 Appellation:
Santa Lucia Highlands
Vineyards:
Highlands Ranch Vineyard
Cooperage:
35% new French oak
Composition:
100% Chardonnay
Tech Sheet [Download PDF]
WINEMAKER NOTES
This wine offers a rich texture that coats the mouth, as it opens to a beautiful melody of fruit tones and soft floral expressions. Aromas are of hazelnut, toffee, lemon meringue, and rose petals. The wine's soft silky mouthfeel and caramel touched finish are complemented by flavors of passionfruit, lemon bar, and apple pie. The fruit is enhanced by balanced acidity on a refreshing finish.
WINEMAKING TECHNIQUES
Fruit is harvested early in the morning to ensure gentle processing of cool fruit. The clusters are hand-sorted, destemmed, and crushed to release the juice straight to barrel. Barrel fermentation is followed by 11 months of sur lee aging and the wine undergoes 100% malolactic fermentation to round out it's acidity. Lees stirring occurs for the first five months to build texture and complexity. The wine is then racked clean off the lees and bottled.
FRUIT SOURCE: HIGHLANDS RANCH VINEYARD
Highlands Ranch Vineyard is in the renowned Santa Lucia Highlands part of Monterey County, California AVA. Its cool weather and terroir make it perfect for Chardonnay and Pinot Noir. This picturesque vineyard covers 32.75 acres, with 5 acres dedicated to Chardonnay. We're delighted to share the vineyard's Chardonnay with our customers.
VINTAGE NOTES
In 2019, the Central Coast had an ideal growing season with plenty of rain during winter and spring, resulting in even ripeness throughout the vineyards. The harvest was delayed by almost two weeks, allowing for natural acidity retention and the development of fresh fruit flavors. The 2019 vintage produced high-quality grapes and balanced wines.
THE WINERY
Bailarín Cellars was created in 2014 by a collective of family and friends, each following their respective passions. Together, we focus on producing small lots of handcrafted wines from unique vineyard sources. We are proud to share the fruits of our labor and love with you.